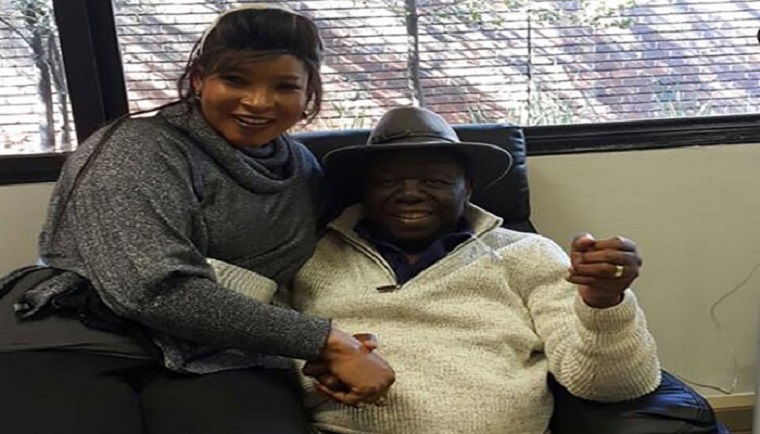 Movement for Democratic Change leader Morgan Tsvangirai was yesterday airlifted to a hospital in South Africa after falling sick at an MDC Alliance meeting in Kadoma on Thursday, according to Newsday.
His spokesman Luke Tamborinyoka refused to confirm or deny the development.
Newsday said Tsvangirai was airlifted to South Africa after his local doctor recommended so.
"He travelled on H.A.C Reg ZS – MBS at 0200hrs and was transported in an Ace ambulance from a local hospital before he was airlifted to South Africa," NewsDay reported.
No other source has confirmed this yet.
(332 VIEWS)