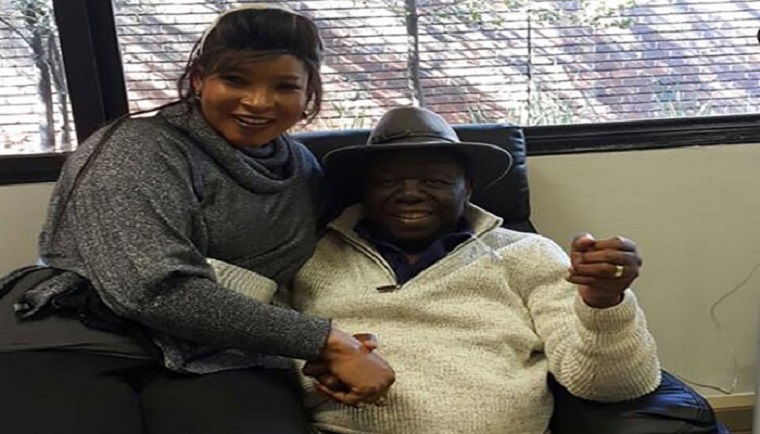 Movement for Democratic Change leader Morgan Tsvangirai is back in a South African hospital for a medical review, two weeks after he returned home.
Tsvangirai, who was airlifted to South Africa on 15 September returned home on 13 October but has not been seen in public except for a brief announcement that he had attended an MDC Alliance principals' meeting.
"He came back knowing full well he would return for a review and he went for the review as scheduled," Luke Tamborinyoka, Tsvangirai's spokesman said.
Opposition legislator Eddie Cross came under fire when he said Tsvangirai would not make it to next year's elections.
MDC Alliance spokesman Welshman Ncube said discussion about Tsvangirai's health was unwarranted.
He told Newsday that it was unAfrican to debate someone'shealth while someone was unwell.
"We should not have a conversation like that at all. It's in bad taste, it's unAfrican…this is not the right thing to do. As an alliance, we remain very focused. That, historically in terms of support base, in terms of experience, president Tsvangirai remains our best foot forward. There is no doubt that we will campaign for him without hesitation, without qualification and unconditionally and will not engage in such a debate."
(78 VIEWS)