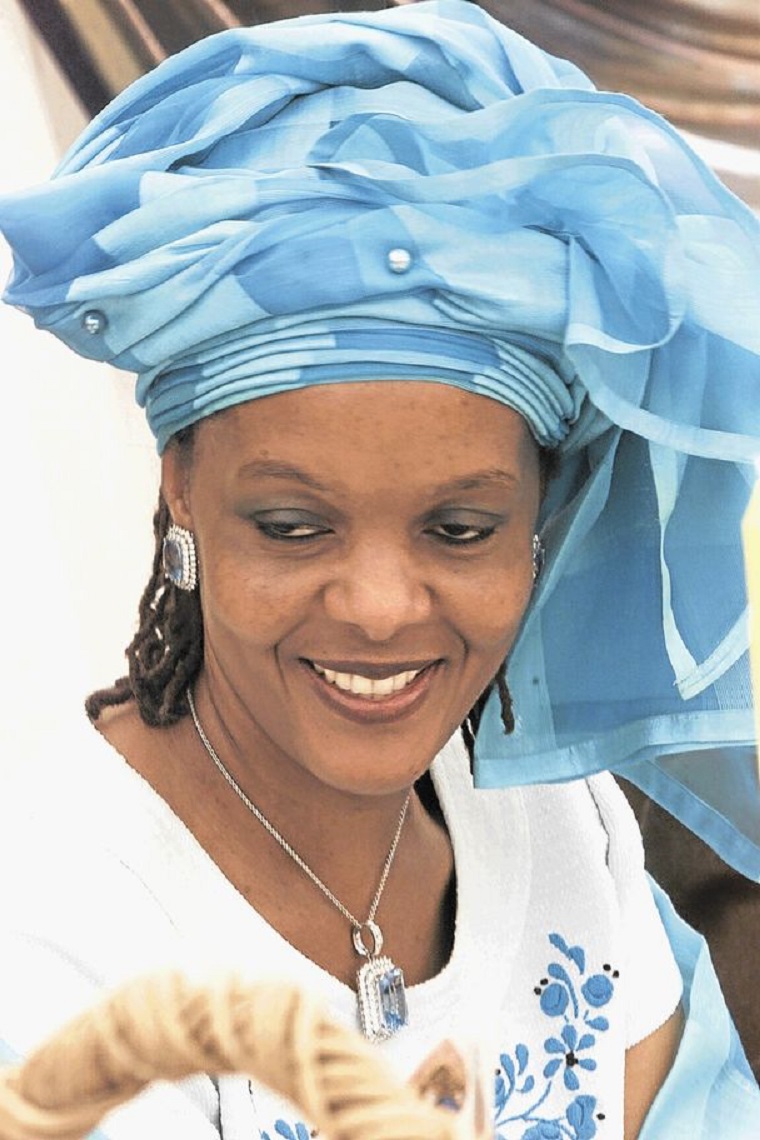 Grace Mugabe, the wife of President Robert Mugabe of Zimbabwe, is accused of assaulting a young woman while on a visit to South Africa.
A week after the incident in a hotel in Sandton, Johannesburg's upmarket central business district, a South African government minister announced that she had been granted diplomatic immunity.
She has subsequently returned to Zimbabwe without any attempt by the South African Police Service to arrest her.
The incident has sparked a furious debate about whether she should have been granted immunity, and what this means for the victim of the alleged assault.
At the time of the alleged assault Grace Mugabe was on a private, not official, visit to South Africa.
She wasn't granted immunity before her visit and it's not clear on what basis she's now been granted it.
Normally diplomatic immunity is granted to an individual envoy by prior agreement, or by the Minister of International Relations if it is in the interests of a country.
Since it is conceivable that Grace Mugabe might visit South Africa again in future it's worth reviewing the rules, considerations and implications of diplomatic immunity.
Grace Mugabe was neither a visiting head of state or government, nor a diplomat representing her country – both of which would have qualified her for diplomatic immunity.
There is no basis in customary, conventional international law or domestic law for the spouse of a head of state to claim – as a right or entitlement – some form of immunity when visiting a foreign state.
A foreign state – in this case South Africa – can, of course, grant immunity.
But there's a legal framework that governs this.
In her case, as the spouse of a foreign head of state, she could be granted immunity from the criminal and civil jurisdiction of the courts in South Africa if, for instance, she was on a visit as an envoy of her country to attend an international conference, or if she was accompanying her husband on an official visit.
The fact that she happens to be an important person isn't a good enough criterium.
In other words, it's not status that serves as a basis for granting immunity.
Rather, it's the nature of the person's visit.
Continued next page
(167 VIEWS)